Follow 10 medical growers as they compete to win the Grow Strong Cup, while teaching others their own tips and tricks of how to grow.
10 growers will grow the same strain (Kyle's Skywalker OG feminized) in a 2×4 Gorilla Tent under the Kind X420 Light powered by Lotus Nutrients, and showcase their grow journey along with own tips and tricks as well and test comparisons of other equipment to see what grows best. YOU (Grow Strong Cup followers) will decide who is the winner by judging overall quality and yields! Follow everyone.
wowarizona
frankiesindoorgrow
KrustySocks1975
beanz2blazed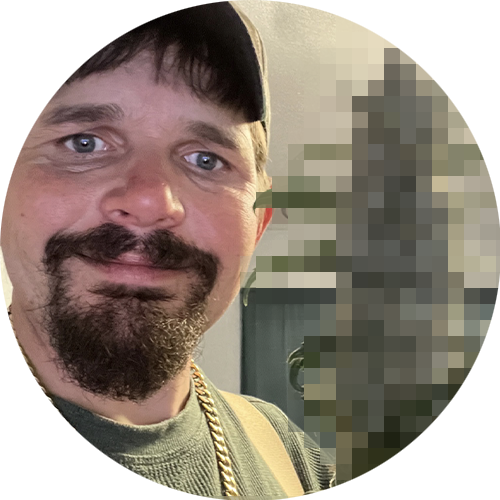 fl.grown.gas
Delta7Labz
cannabiscultivate
WesmartinTV
goldtoothgang
FamilyTrees19
Kyle's Skywalker OG feminized is loved for its sedative qualities—feeling stressed or tense, some Skywalker OG might help. As an indica-dominant cultivar, Kyle's Skywalker OG feminized produces a heavy stone and clears your mind. With genetics from two legendary parents, Skywalker and OG Kush, Kyle's Skywalker OG is capable of growing quite tall and producing large yields. Learn More at Homegrown Cannabis Co.